Newsletters
Stay in Touch!
eNews
Stay in touch with events at St. Peter by subscribing to the St. Peter eNews. The eNews is St. Peter's weekly email newsletter with brief highlights of upcoming events. The eNews is your most current source for information at St. Peter Lutheran.
Voice Newsletter
The Voice is the print newsletter of St. Peter Lutheran Church highlighting ministries and activities in the coming month. See our online Calendar for the most up to date listing of events at St. Peter Lutheran. Articles for publication are due by the 15th of the month prior.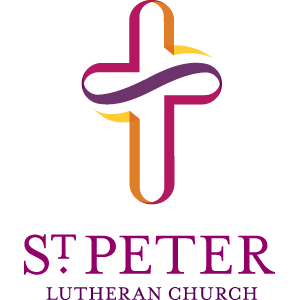 2017 Archive
2016 Archive
Youth News
Youth Group News is your first source for dates and times of youth group offerings. You can sign up to receive Youth Group News here. All youth are invited to participate in Youth Group. If you have a youth in 6-12th grade, please encourage them to come give Youth Group a try!